We've always believed small business and entrepreneurs will be the way of the future.
The fact we all build something from nothing is pretty phenomenal. You deserve to have someone on your side to support you that cares!
Hi there! I'm Stacey Fuller and I have been designing websites for over 8 years for businesses just like you. 
I have a strong belief that money shouldn't hold people back so I wanted to find a better way for people like you to achieve their dream of running their own business. I wanted to find a way for it not to cost an arm and a leg and keep more money in wallets for extra vacation days.
I was also tired of hearing horrible client stories of clients getting bad service, ripped off, poor results, non-working sites and disappearing designers/developers. It's about time someone looked after clients instead of seeing them as the next pay check or a quick way to make a dollar.
These are the two reasons I founded Beyond Horizon Creative and work hands on deck so that my fellow businesses can turn to a solution that works with them and puts them at the forefront of the entire process instead of just being seen as another project or more dollars in the door.
With a 99% client retention rate, you know you'll be looked after and never want to leave.
The days of the traditional website are over
It's no longer good enough to put up a traditional website and expect results.
Today, you need a website with a strategy to generate leads and continually deliver sales.
We help our clients keep on top of the always changing online market place with smart, strategically designed websites and strategies that deliver results….not promises.
Experienced
I have experience working with startups and small business all the way to large national companies such as Battery World as well as working with agencies – you can rest assured I know what I'm doing. 
University Trained, Not YouTube Trained
Too many people out their calling themselves designers who simply watched youtube videos or installed a website once and now think they know what they are doing.
Background in coding and design
I didn't just train in design but development too meaning I can build custom features and solutions not easily found in other companies my size.
Human
I have hobbies too – when I'm not working you'll find me on my surfboard in the vast blue ocean at my favourite spot or hidden away in my studio creating art.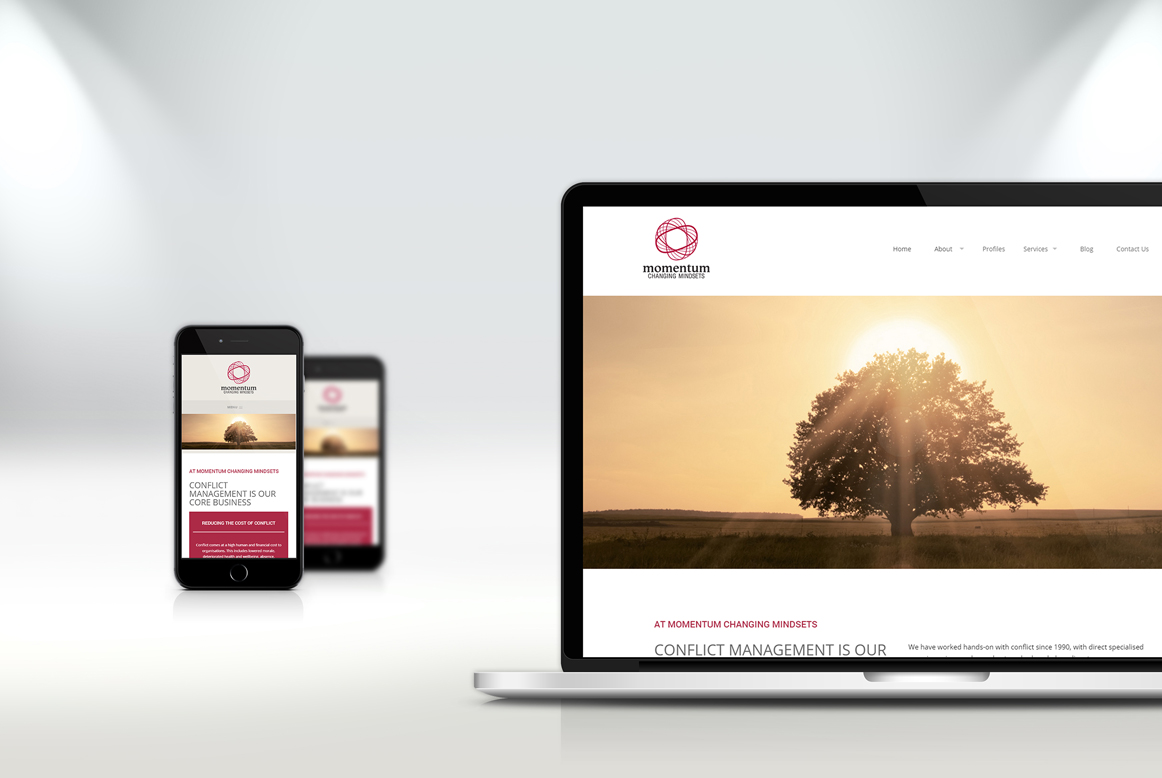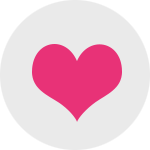 "Stacey was wonderful to work with. Her innovative ideas made such a difference to the 'look' of our website and we are thrilled by the final outcome! We were also impressed with her patience and suggestions when we were being such indecisive clients. Now that we've got our website completed, we feel great about our business. Getting our website redesigned has improved our marketing, will help make us look even more professional and improve our clientele. We wouldn't hesitate to recommend Stacey!"
 – Nicola Sutton, Momentum Changing Mindsets
Why Pick Beyond Horizon Creative
Australian Owned & Operated
100% Australian owned and operated. No BS, confusing jargon. Just caring, good old fashioned service. Got questions? We're happy to answer!
Affordable
We save you money. Don't have to spend 1000's to get online and run a successful business.
Unlimited Support
We're on your side. Get unlimited phone and email support whenever you need it.
Built with Strategies
Everything is 100% based on strategy. Not just pretty.